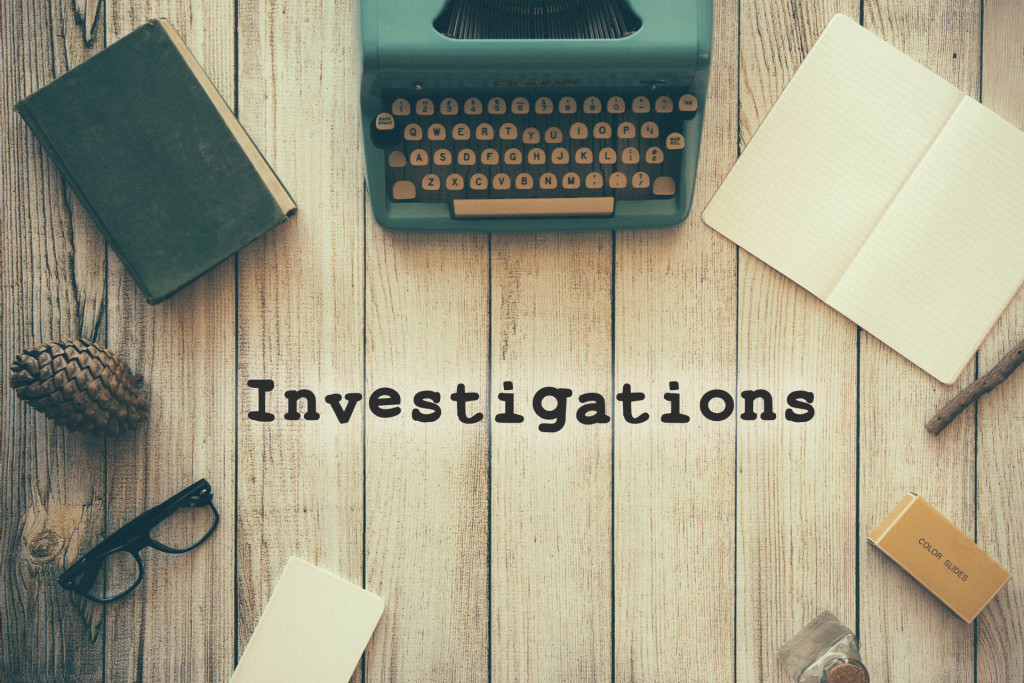 Investigation is an invaluable tool in business.  While it might seem tempting to pass up the initial expense, spending the money to get it done can save you incredible costs in the long run.  If nothing else, there are three scenarios when you should definitely hire an investigator.
1)  You're trying to collect a judgment.
Asset investigations are a given when it comes to attempting to collect a debt.  If you have a judgment, the first step should be a complete asset investigation including asset search, place of employment search and bank search.  Although you most likely worked hard to get it, your judgment is more than likely viewed by the debtor as a worthless piece of paper.  The best way to recover your money is to be proactive and strike while the iron's hot.  Spending the extra money for an asset search, after already drudging through a legal battle to obtain your judgment, may seem like an annoyance, but the alternative, in most cases, is waiting around for years to get paid.
2)  You're thinking of suing.
A legal battle can be a time-consuming and expensive headache.  If you are thinking of suing an individual or commercial entity, it is of the utmost importance that you know beyond a shadow of a doubt that it will be worth it.  Many people enter into a lawsuit because they feel very certain the defendant has assets, but looks can be deceiving.  Information gathered by hear-say and assumption can lead to a tough lesson learned the hard way.  The only way to truly know what you're working with is to perform a legal due diligence search to obtain the supporting documentation you need to be fully prepared for court.
3)  You're about to sign a business contract.
Before you put that pen to paper, think long and hard about how big of a role the other party will be playing in your business operations.  Performing a commercial due diligence search is a key factor in starting a successful business relationship.  Are you hiring a new vendor or top employee that will work at the center of operations?  Are you about to invest or loan money?  Are you going through a merger or acquisition?  It is crucial you know who you're working with and what your signature's commitment will actually entail.  To have the assurance of knowing any available background information is a must.
Disclaimer:  The information, opinions and materials contained in this blog are provided for general informational purposes only and are not intended to be legal advice. Being general in nature, the information, opinions and materials contained in this blog may not apply to any specific factual and/or legal set of circumstances.  No attorney-client relationship is formed nor should any such relationship be implied. The information, opinions and materials contained in this blog are not intended to substitute or refute legal advice given by a licensed attorney.  You should not act upon information, opinions or materials contained in this blog without seeking advice from a licensed attorney in your own state or jurisdiction.  Laws change frequently and vary in different locations.  If you require legal advice, please consult with a licensed professional attorney in your state or jurisdiction.
© Judgment Enforcement Solution, Inc. 2015  Unauthorized use and/or duplication of this material without express and written permission from this blog's author(s) and/or owner(s) is strictly prohibited.